Since August of 2016, I have been lucky enough to fill the position as Resident Artist at Kennedale Facility for the Edmonton Arts Council. My role as Resident Artist is to engage with the staff at the facility (and abroad) and to be open to conversations surrounding art. The goal of the residency is to bring art into everyday life, so they may be seamlessly integrated into our daily routines. I've been hosting lunch time art sessions monthly at the facility and I have found that with every session, everyone is becoming more and more engaged in conversation and are feeling free to share their own experiences with art. I have also been doing a monthly newsletter for the staff which notes all of the events happening in and around the city, in an attempt to encourage the staff to experience what the Edmonton Arts community has to offer. It has become a really amazing, collaborative environment. Everyone so willingly engages and happily offers advice of their experiences with the materials I am exploring. I have recently found out that the residency will be extended. I am overjoyed and so thankful for the gift of time to explore new material and play and create each and every day.
Have a look at the EAC blog to hear a bit more about the residency and how it has been progressing!
http://yegarts.tumblr.com/post/148747220973/the-city-of-edmontons-kennedale-facility-names
http://yegarts.tumblr.com/post/152386361368/artist-in-residence-update-kasie-campbell
Here are some snapshots taken in the shop!
Here are a few images of staff artwork!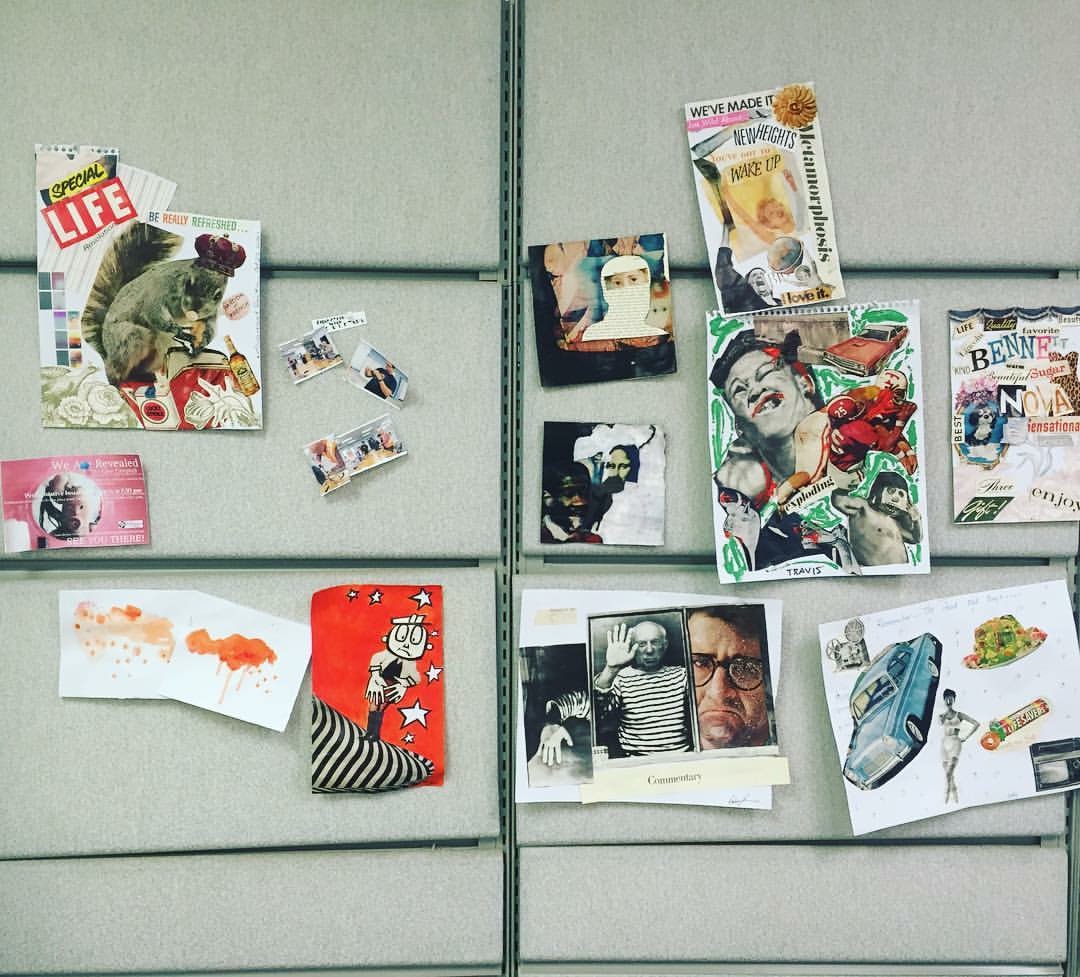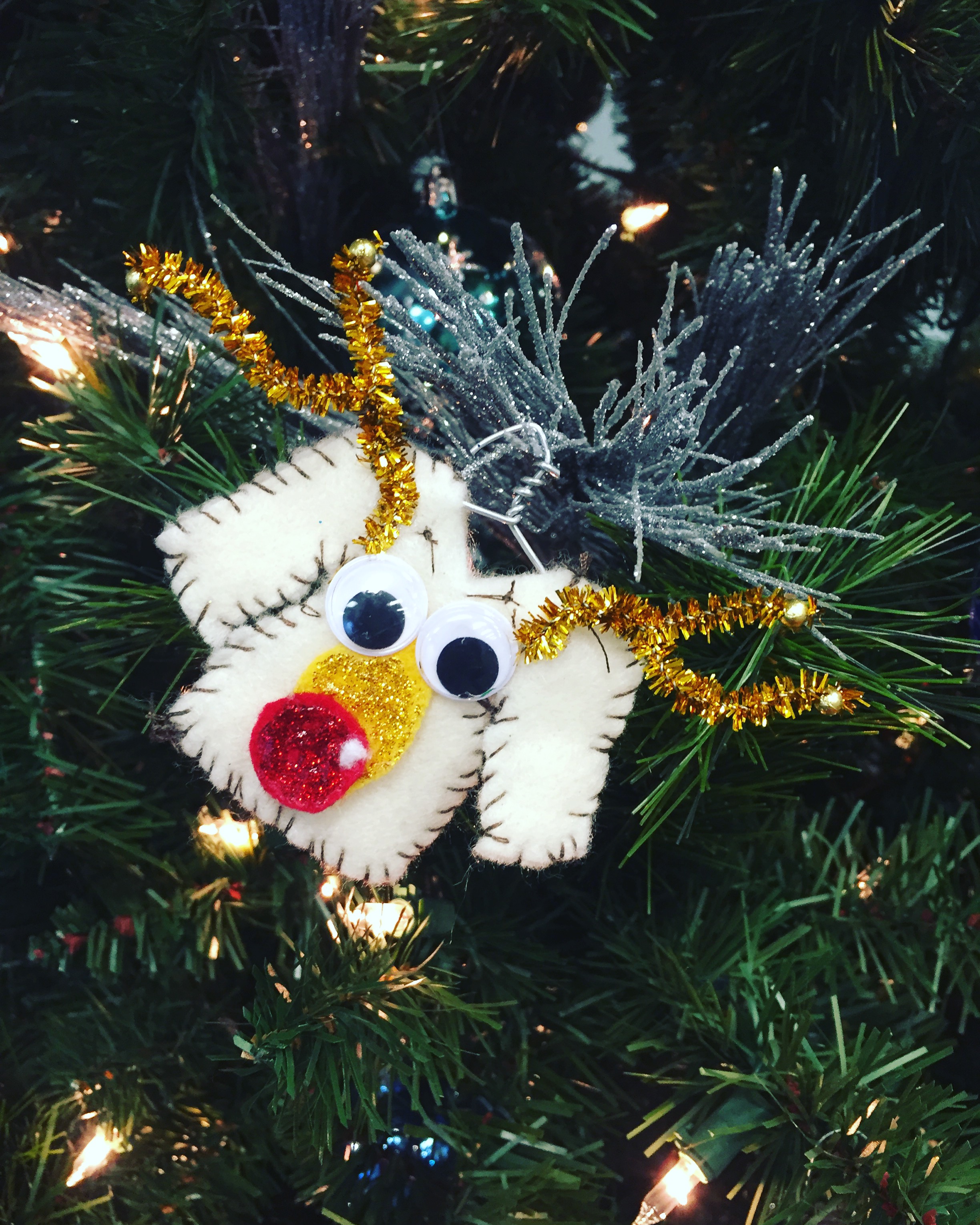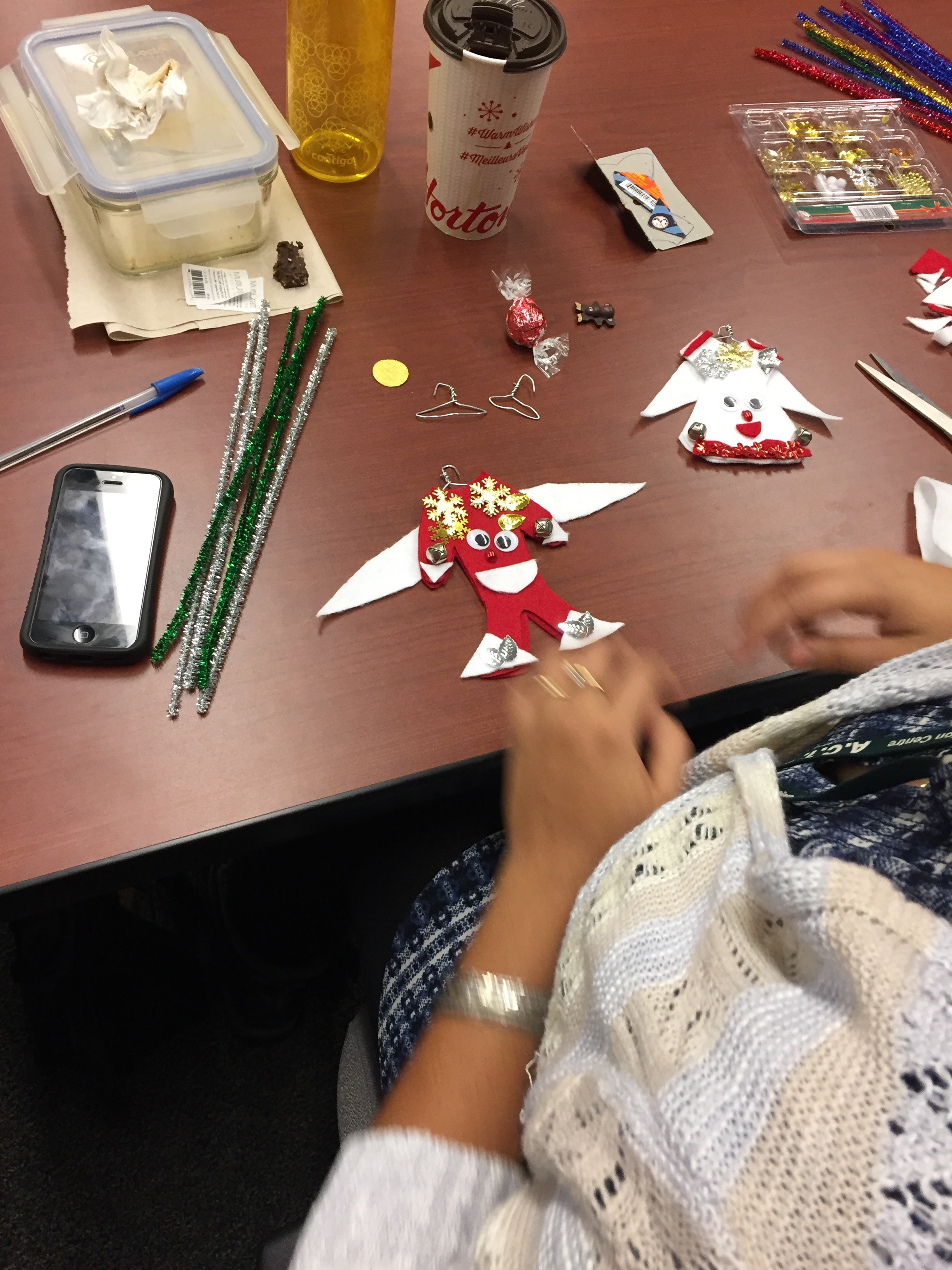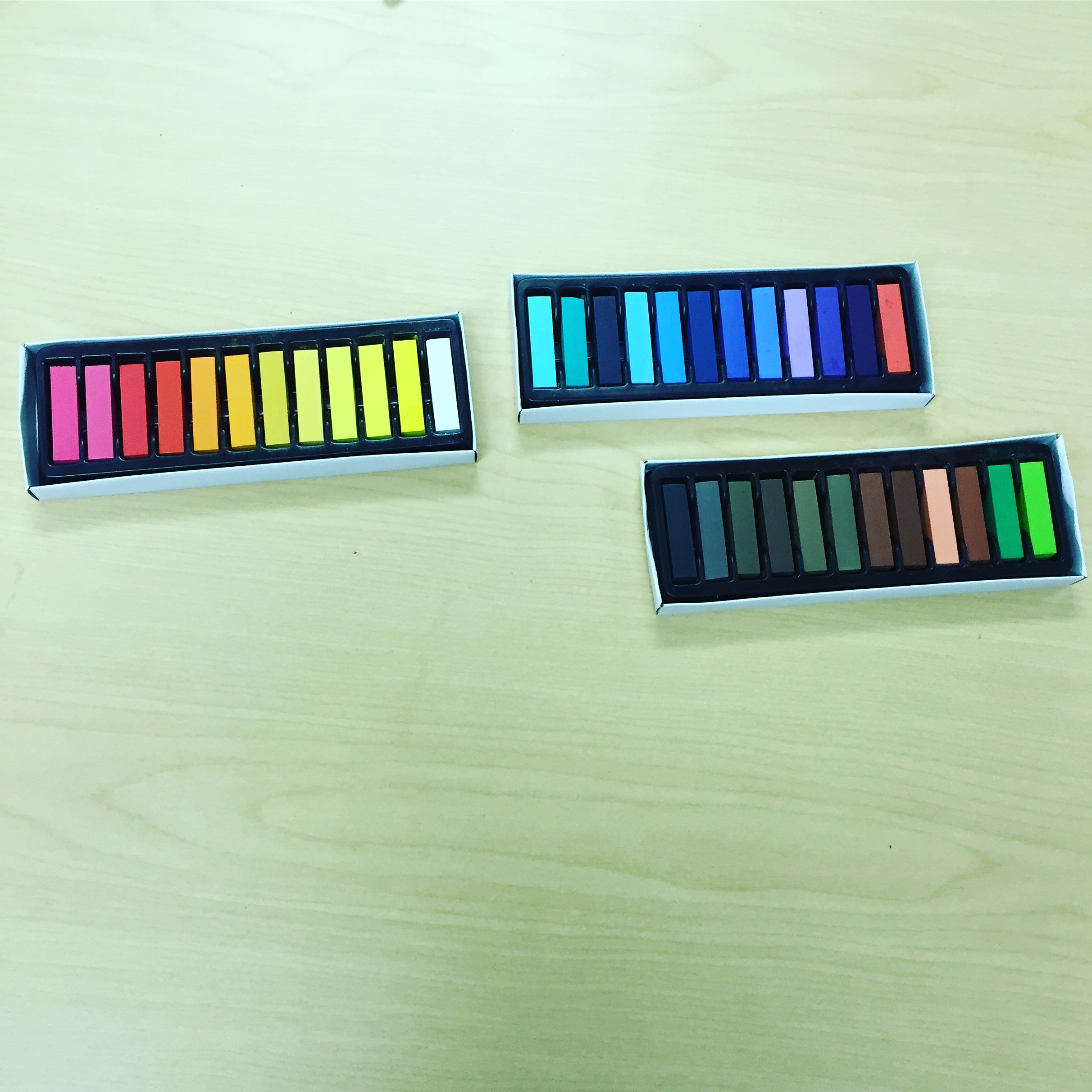 Here are some snaps from my visit to Westwood in the Fall!
My favourite part about Westwood @cityofedmonton was being introduced the the Pest Maintenance Labs newest instrument. A Leica M165C. I am told that the image of the wasp's head is about 7.3x magnification.
I was certainly Intrigued by all the exciting and grotesque visuals at the Pest Maintenance Lab and came to realize that

that the Pest Maintenance Lab and myself share some similarities...


#beautiful

/grotesque

#yegarts

#kennedalefacility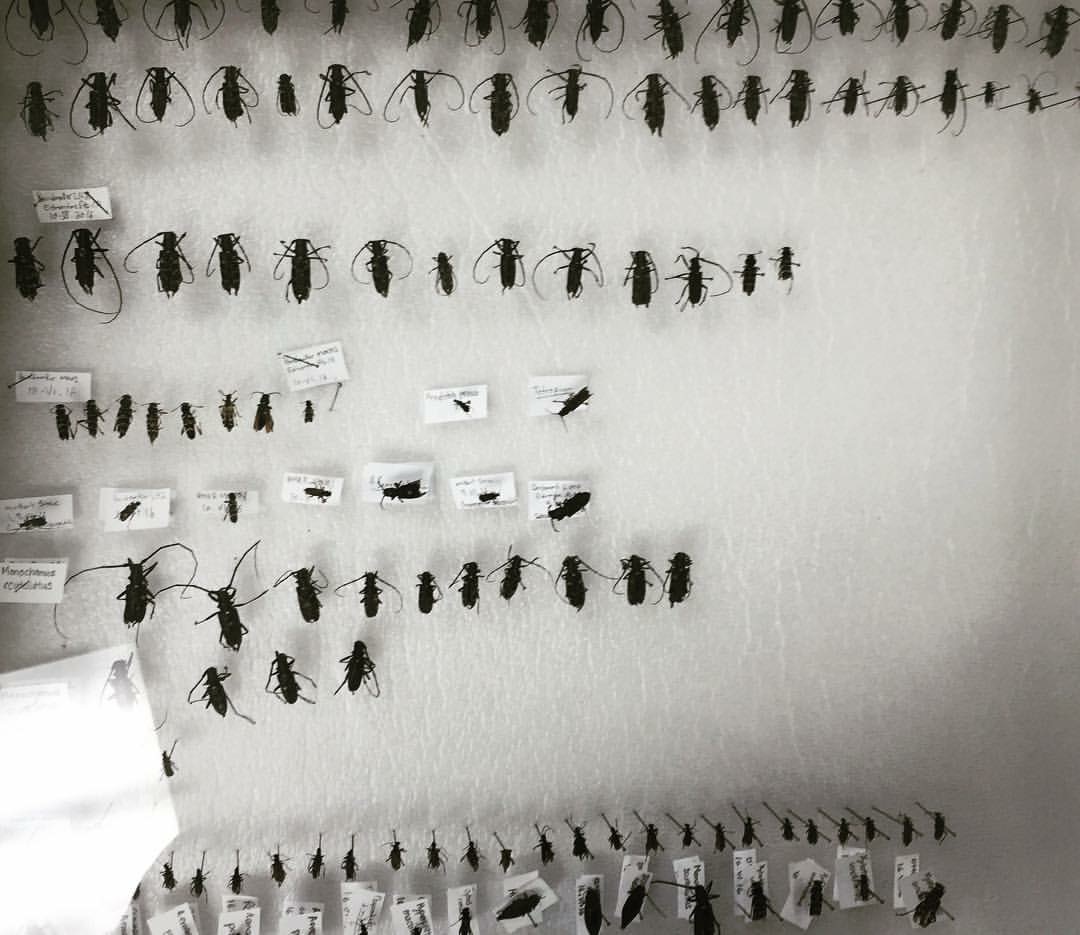 Thanks to Kaida Kobylka for interviewing me and asking questions about my Residency with the EAC and my practice in general! Always a pleasure :)